Police car led waring lightbars,Higher power LEDs super thin fully Aluminum dome lightbar led full size warning lightbars
Key Specifications/Special Features:
Specification:1W LEDs LIN6 LEDs in every module Front and Rear ,high brightnessLow Profile Design, Aluminum top with PC around15 Or More Flash PatternSelf contained internal flasherLED Take down and alley lights W/ Steady burn or FlashingBuilt in arrow stick in rear Color (Amber, Red, Blue, or Red/Blue)15 foot cable, simple or multi-function Swich box for choiceFully encapsulated weather proof housingUniversal Mounting Brackets IncludedDual layered aluminum housing materials adopted for all hard parts of this lamp make this productwear-resistant, anti-corrosive, weatherproof, durable, and sleek.It comes or without 100W speaker at bottom;LED color: red,blue,amber,white or green available;Lightbar length can be in different customized size;12 Volt/24Volt available;Standard s ize: 48" L x 12" W x 3.75" H

Details:
it comes with double layer LED modules, reflector -optic-system increases the light output efficiency.
ECE R65 Approval, IP65 waterproof
Red,BLue,Amber or Clear lens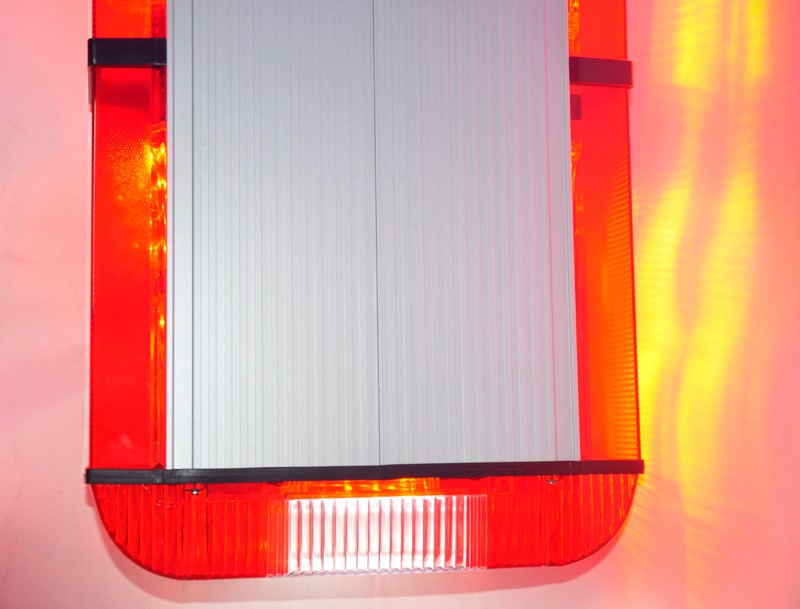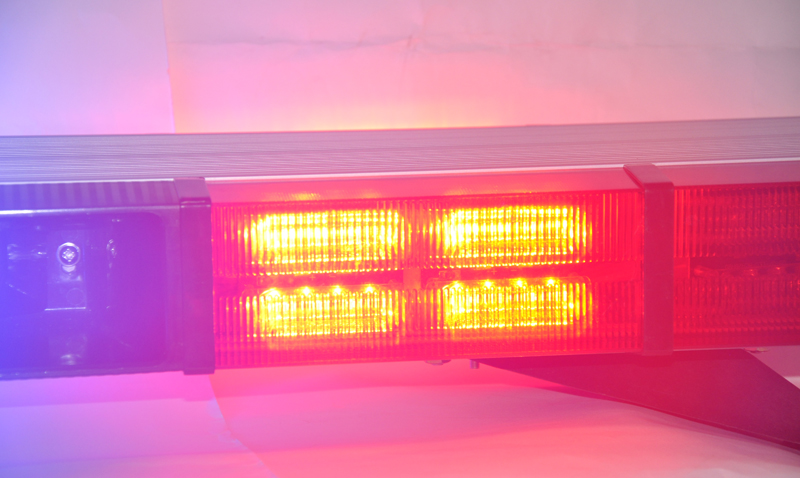 Front View;
1. it comes with 100W speaker in middle of the front or without are available;
2. Different lengths customized
Rear view:
1.Using high power GENIII LEDs as light source. Perfect docking between the two plastic section.
2.Solid design and heavy usage of aluminum alloy make the lightbar suitable for different type of Police cars, fire trucks and ambulances.

Maintenance:
1 If lamp or siren can not work normally, examine whether fuse burn out or not. Please replace it in time.
2 Because of high current and low voltage, we need to set up proper using caution and protection of
security with wiring. If there are wrong wiring and short circuit, this will cause to injured, fired or
vehicle damaged itc.
3 The bulbs will be hot when working, please cool bulbs completely before attempting to remove.
Gloves and eye protection should be worn when handing halogen lamps as they are pressurized
and accidental breakage can result in flying glass. Disconnect from power and wait10minutes
prior to servicing or trouble shooting.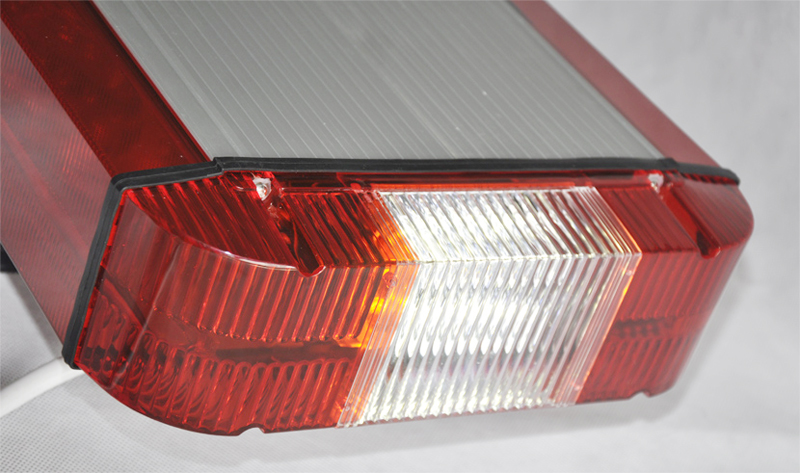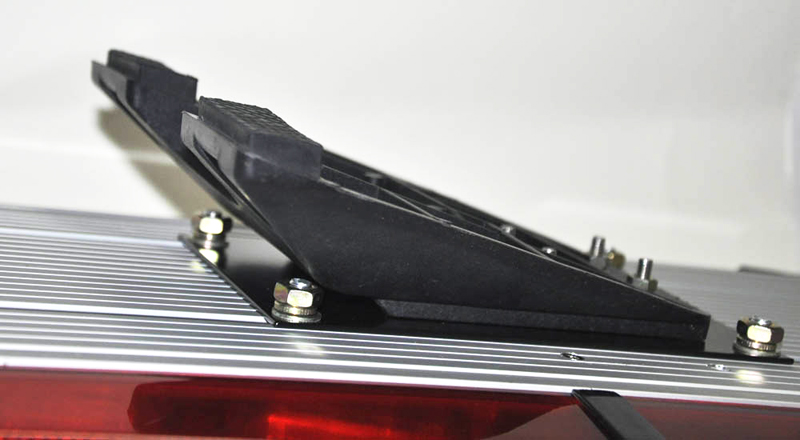 Shipping Information:
FOB Port:Ningbo

Lead Time:7 - 10 days

HTS Code:8512.20.90 00

Dimensions per Unit:48 × 12 × 3.7 Inches

Weight per Unit:15 Kilograms

Units per Export Carton:1

Export Carton Dimensions L/W/H:49.7 × 14.6 × 7.5 Inches

Export Carton Weight:16.5 Kilograms