Emergency Vehicle xenon Hideaway/Surface Mount Strobe Warning Light kits Key Specifications/Special Features:
Description:
2/4/6/8 x Super Bright High Power Strobe Light kits to meet different requirement,
color: red,blue white,,If you need mixed colors please select any color and leave a message what color you need
On/Off Button
Cigarette Adaptor plug with coiled wire
100% Brand New and over 105cm of each wire
These High Power brighter lights are durable
can be seen from a greater distance offering increased visibility
and therefore greater safety for your vehicle.
Working at DC 12V


Spiral or U form Xenon bulbs available, Clear or Red or Blue bulbs available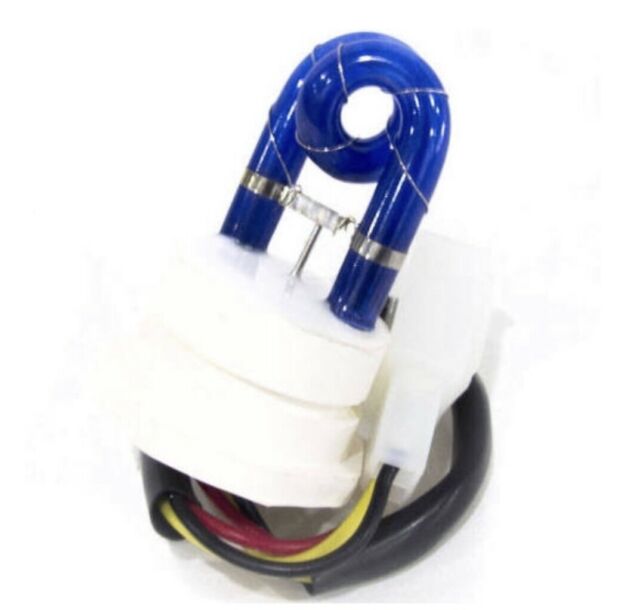 This control box can drive 2 xenon bulbs, imported bulbs and provide powerful stand alone warning protection for the unmarked cruiser and adds another level of lighting safety for marked vehicles.
Whole set including certain bulbs+ power box+ cables+ switch box in standard export packing box.