120W Emergency Vehicle xenon Hideaway/Surface Mount Strobe Warning Light kits Description:
6 Super Bright High Power Strobe Light kits to meet different requirement,
color: red,blue white, yellow,If you need mixed colors please select any color and leave a message what color you need
On/Off Button
Cigarette Adaptor plug with coiled wire
100% Brand New and over 105cm of each wire
These High Power brighter lights are durable
can be seen from a greater distance offering increased visibility
and therefore greater safety for your vehicle.
Working at DC 12V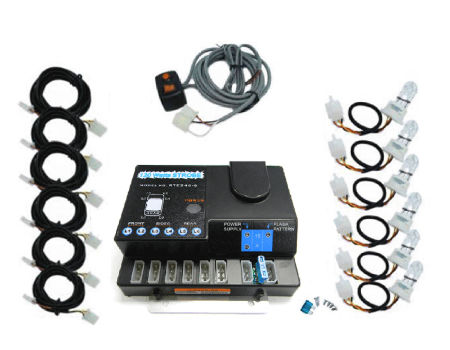 Feature:
This is the most popular Spiral xenon strobe hideaway light kits
The smallest plug-in mounted, remote, encapsulated clear strobe lamp assembly available.
Brighter and more effective than "wig-wag" halogen flashing lights.
Encapsulated for moisture and vibration resistance.
Easy to install on flat or curved surface. Mounts into a 1" hole on the rear of any composite style headlight, cornering light or taillight assembly.
Available in all six safety colors, to provide proper emergency color identification.
Built tough to take road pounding punishment.
Each assembly includes 15 inch shielded cable with connectors. Optional lengths available.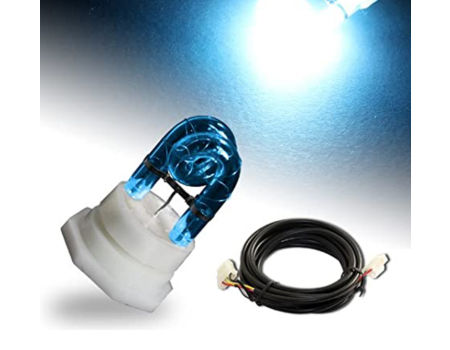 Spiral or U form Xenon bulbs available, Clear or Red or Blue bulbs available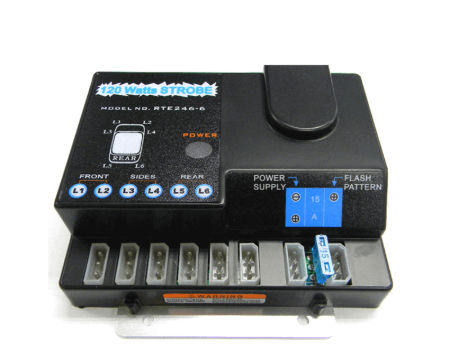 6 channels driver for 6 Spiral xenon strobe heads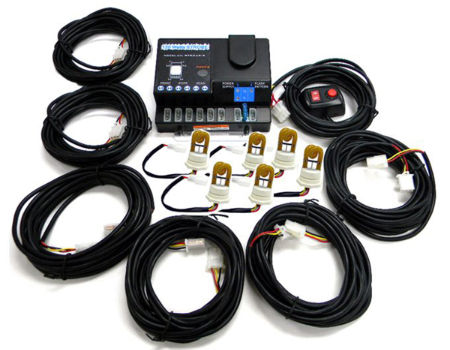 Whole set including certain bulbs+ power box+ cables+ switch box in standard export packing box.