Emergency Vehicle Mini LED Light Bars for Police Cars, Ambulances ,high-quality mini light bars for police cars and other vehicles

Key Specifications/Special Features:
Description:This Mini Lightbar is extremely versatile and great for quick placement on youremergency vehicle when every second count. It's small and powerful, producing 1W/3W watts of brightLED light from its 17-inch frame. Equipped with Generation III LED bulbs, over 10 flash patterns, and multicolor combinations, the Mini Lightbar shines an effective and intense light in a full circle.The cover lens can be Amber, Red, Blue or ClearIncludes 12 feet of cable with cigarette lighter plug which includes an ON/OFF switch and patternchanging switchFully encapsulated weather proof housingMagnet Mounting Brackets Included12 Volt/24Volt available;Size 16" L x 9 W x 3.2 H
Universal GEN 3 Magnetic Mount Low Profile Emergency Light Bar has a unique low profile shape that is aerodynamic, providing an intense beam of light that can be seen 360°, even in bright daylight. There are twenty-two modules, each containing two 1-watt GEN 3 LEDs, which are long life, maintenance free, and best of all, there are no bulbs to burn out. the microprocessor allows the user to select from twelve different light patterns with, the simple touch of a button which is built into the cigarette lighter plug. Comes complete with a 10 ft. heavy gauge power cord, cigarette lighter plug with an on/off switch and internal fuse. There are four powerful magnets that are rubber covered to prevent scratching the vehicle's paint, while holding the mini light bar securely in place. Designed to be waterproof for all weather conditions.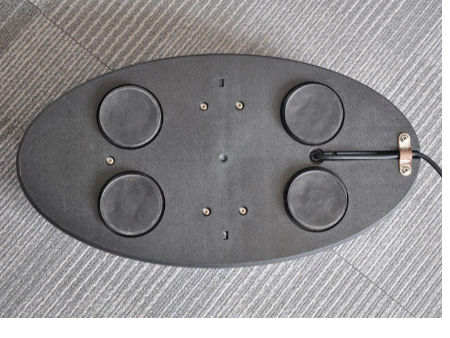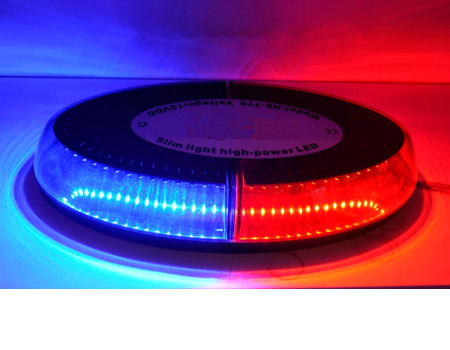 Shipping Information:
FOB Port:Ningbo

Lead Time:8 - 10 days

Dimensions per Unit:16 × 9 × 3.2 Inches

Weight per Unit:2.8 Kilograms

Units per Export Carton:1

Export Carton Dimensions L/W/H:16 × 9 × 3.2 Inches

Export Carton Weight:2.8 Kilograms