Higher brightness LEDs super thin Aluminum dome lightbar,led full size warning lightbars from China
This lightbar comes with TIR3, TIR4, Thunder edge 4 or 9 LEDs per module in 1Watt or 3watt. high UVprotection class PC lens.It comes with a 15-foot cable, wire harness, and gutter brackets for simple installation.This lightbar can also be purchased with a 9-button control box for ultimate ease of use.Comes with 14 primary warning modules, 4 traffic advisor modules, 4 takedown lights and 2 alleylights, which you can set to a steady burn, flashing, or even completely off.The perfect balance of quality and price, the Linear Lightbar is an effective light that will shinethrough the toughest conditions.Shows off over 30 selectable flash patterns and self-contained internal flasher, this light is impossibleto miss when in use.Integrated traffic direction featureLength can be customized size,15",25.5",36",46.5",57" etc available;Lens and LED color red,blue or clear available.Voltage: 12V/24VDC, low amperage drawDimensions: Length: 46.5" x Width: 12.3" x Height: 2.6"
Main Feature:
1. TIR3, Thunder edge 4 , 6 or 9 LEDs per module in 1Watt or 3watt;
2. More than 30 selectable flash patterns;
3. with or without speaker at bottom available;
4. LED Take Down and Alley Lights;
5.Independently controled takedown and alley lights and arrow stick Built in Arrow Stick in Rear,
6.One of the hottest sales products,Customer feedback and sales volume is the best witness
Details determine success or failure. Our company insists on giving top priority to product quality,
high UV protectionclass PC lens, high class waterproof protection, Metal base for better heat dissipation and stability.It's with heavy duty metal structure to Make the whole lightbar more durable, covers can be in silver or painting black,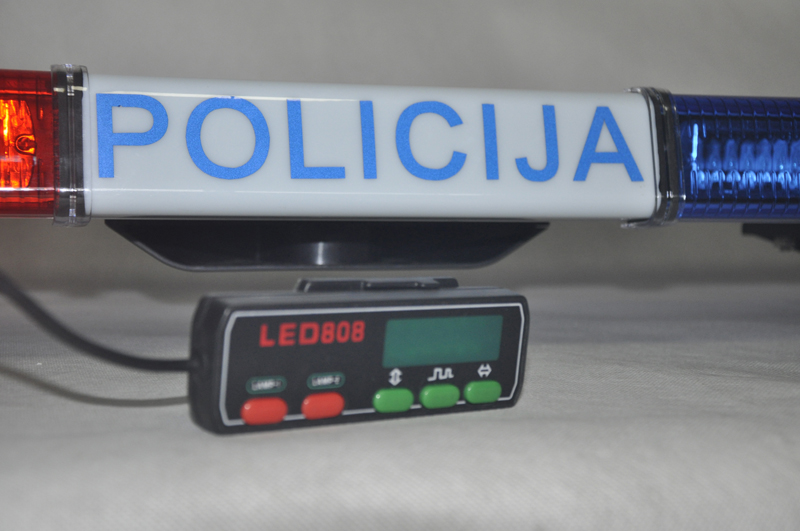 Middle highlight design;
White plastic lens with WORD on it make the lightbar more novel, unique and personalized. different control box can be choiced according to requirement.
Corner view:
TIR3 for corner and alley lights, you'll be impressed by the personalized end caps design.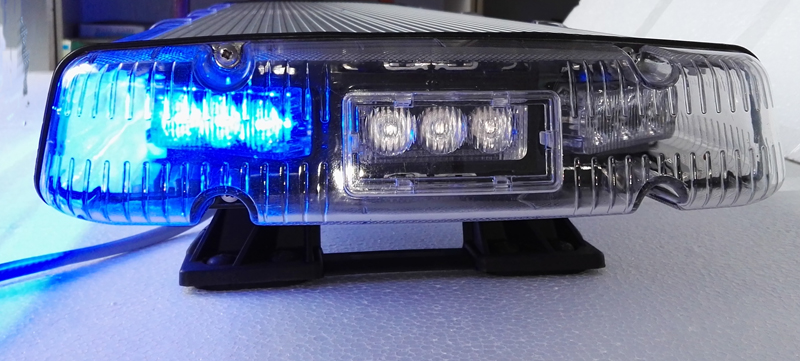 Side view:
TIR3 clusters with specialized reflector to make the lightbar looks novelty and unique.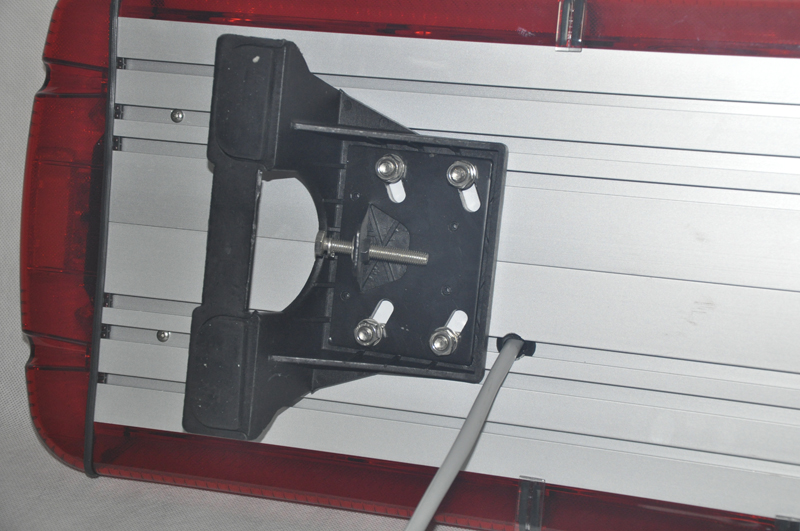 Top View:
You can see the WORD at two sides(front and rear) to make the lightbar more novel and enhance the effect of warning. Full set of lightbar comes with metal installation bracket, Stainless steel screws to make it more durable and fastness.
Lightbar comes with strong penetration, low power consumption, high brightness, long service life and other characteristics, and the use of module drive, so that the performance is more stable and reliable.
Can be widely used in public security, fire, ambulance, engineering vehicles and other special fields.
For more information, please contact us right now, wechat/whatsapp: +86 18968705678/ Skype: cnkoren, email: sales@koren.cn
Shipping Information:
FOB Port:Ningbo

Lead Time:7 - 8 days

HTS Code:8512.20.90 00

Dimensions per Unit:46.5 × 12.3 × 2.6 Inches

Weight per Unit:15 Kilograms

Units per Export Carton:1

Export Carton Dimensions L/W/H:50.5 × 11.8 × 7.5 Inches

Export Carton Weight:16 Kilograms