Product Details
Model Number:TBD-8898B LED warning lightbar
Brand Name:KOREN
Origin:China (mainland)


Specification;The Element Lightbar is a fuel-efficient lighting system which utilizes Generation 5 3-Watt LEDtechnology for a brilliant, unmistakable light.Each module has 4 or 6 TIR LEDs, for an impressive 88 or 132 total LEDs in this amazing lightbar.The light has an extremely low amperage, a distinct feature which is well known for.The Element Lightbar is fully encapsulated, built with extreme precision, and has been tested formaximum durability against even the harshest weather conditions.The flasher boards and modules are coated with epoxy for additional protection.Shows off over 30 selectable flash patterns and self-contained internal flasher and standard 360-degree lighting, this light is impossible to miss when in use.Aluminum housing materials adopted for all hard parts of this lamp make this product wear-resistant,anti-corrosive, completely waterproof, weatherproof, durable, and sleek.The included 10-foot cord and gutter brackets make installation a breeze.Universal Mounting Brackets IncludedSpecific Vehicle Mounting Kits Sold SeparatePower 10/24 VoltAvailable size L: 17", 27",37",47",W:12" ,H: 1.8"


It's with heavy duty metal structure to make the whole lightbar more durable, covers can be in silver or painting black,

Now 3W LED reflector make it more brightness, Metal base for better heat dissipation and stability.

This is our hot sale light, and is your best choice if you want to find a dual color capability but get frustrated that the price is just way out of your budget. im sure you'll be impressed by it's exquisite appearance high perfermance and competitive price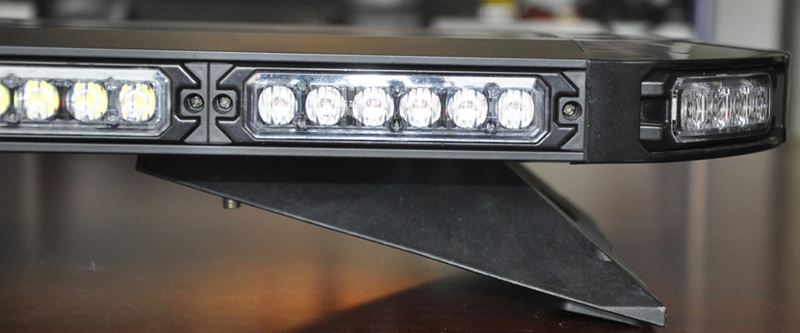 Details highlight quality, ingenuity achievement model!
the wear-resistant, anti-corrosive, completely waterproof, weatherproof, durable, and sleek to ensure high quality and already gained a good reputation from our customers.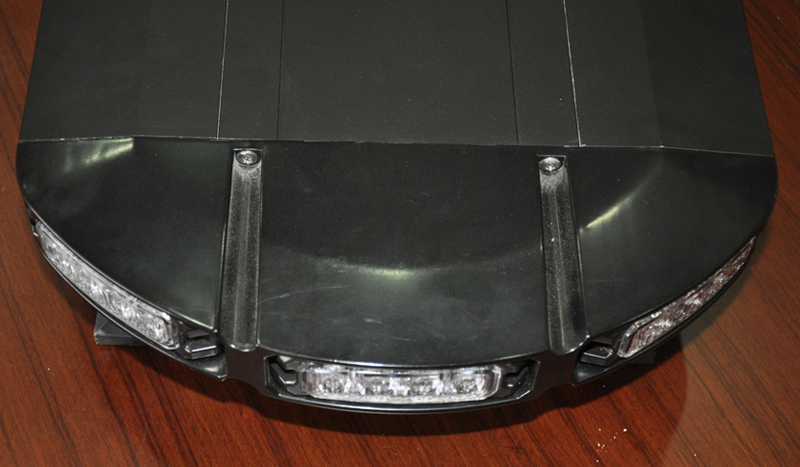 The End cap can be round or trapezoidal form, each end comes three pieces clusters with TIR4 LEDs each, 360 degree visual to make the lightbar brightness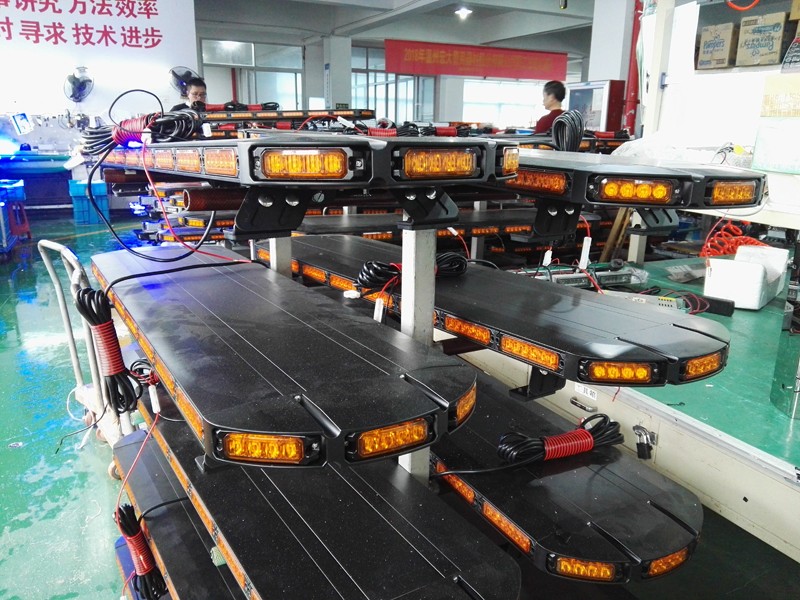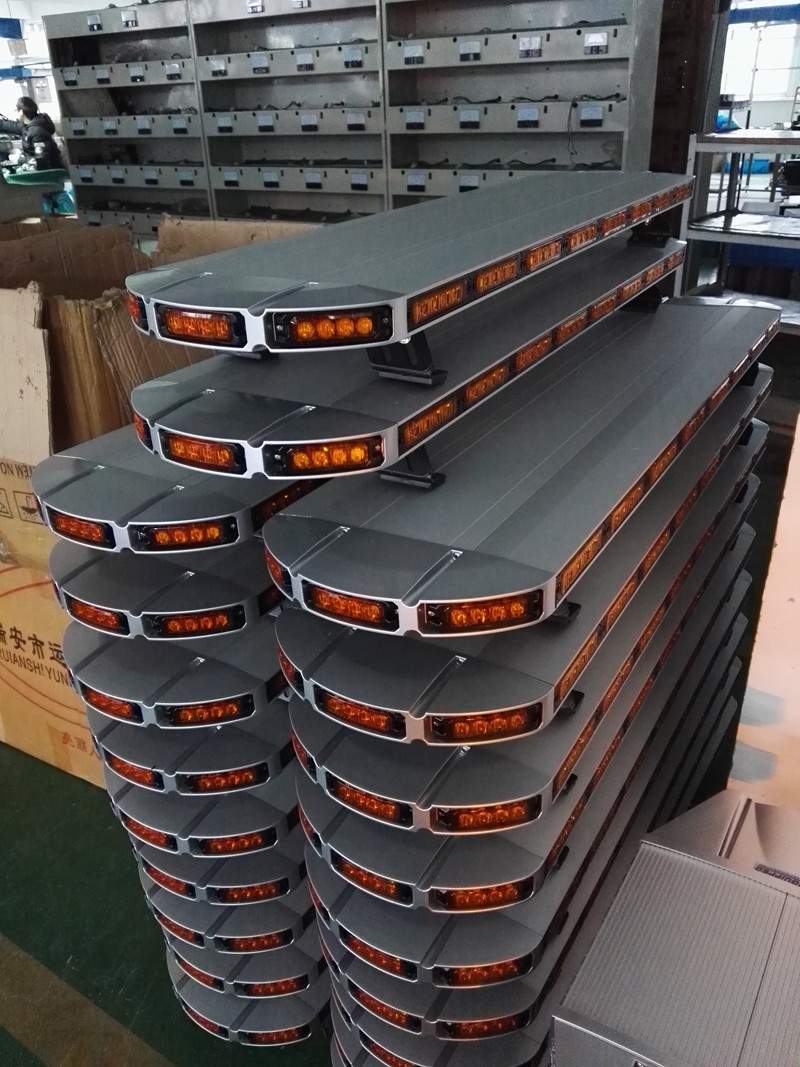 Full set of lightbar comes with Plastic installation bracket, Stainless steel screws to make it more durable and fastness.
Have you had a crush? Get in touch with our customer group by email sales@koren.cn or wechat: +86 577 18968705678
Shipping Information:
FOB Port:Ningbo

Lead Time:5 - 7 days

HTS Code:8512.20.90 00

Dimensions per Unit:47 × 12 × 1.8 Inches

Weight per Unit:15 Kilograms

Units per Export Carton:1

Export Carton Dimensions L/W/H:42 × 16 × 7.9 Inches

Export Carton Weight:16 Kilograms